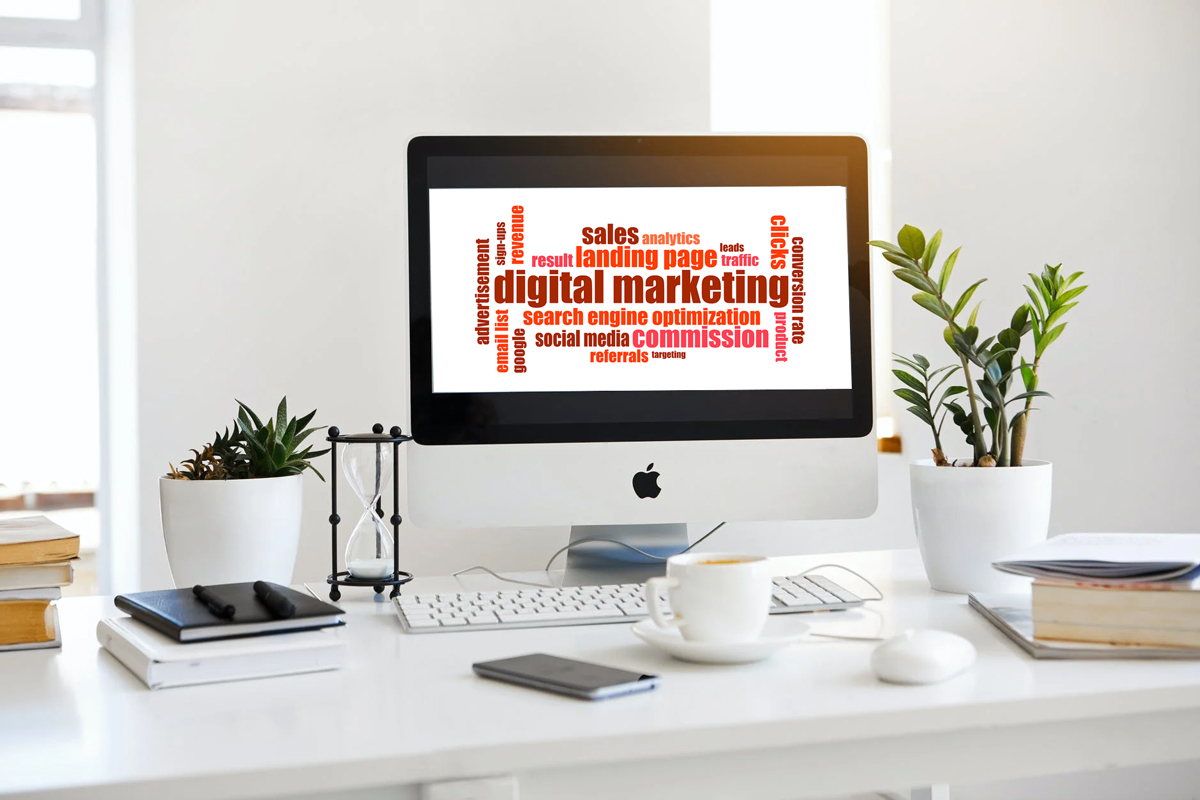 Digital Marketing and It's Components
Digital marketing is a way of advertising through digital channels such as mobile applications, social media, email, web applications, search engines, websites, or any new digital platforms are used to promote products and all sorts of services. The development of digital marketing during the 1990s and 2000s has changed the way brands and businesses use technology for marketing. Digital marketing campaigns have become more prevalent now, as the digital platforms are more incorporated now in the marketing plans and people are increasingly using digital devices.
Digital marketing is carried out by employing different methods like search engine optimization (SEO) , social media optimization, search engine marketing (SEM), content marketing, influencer marketing, content automation, campaign marketing, data-driven marketing, e-commerce marketing, social media marketing , e-mail direct marketing, display advertising, e–books and many more. Digital marketing is a massive network of digital touch points with which customers interact many times a day. In order to properly utilize these channels, we need to have a good understanding of each one as listed below.
Search engine optimization (SEO)
Search Engine Optimization or SEO is the process of optimizing your online content in such a way that a search engine shows it as one of the top results for searches on a certain keyword. It's the term used for increasing the quantity and quality of the website traffic to your website through the organic search engine results. When it comes to SEO, then there's you, the search engine and the searcher. It's an internet marketing strategy which considers how search engines work, the computer-programmed algorithms which dictate the search engine behaviours, what people search for, the actual search terms or the keywords typed into search engines and which search engines are preferred by their targeted audiences. SEO ensures that a website receives more visitors from a search engine when websites rank higher in the search engine results page (SERP). These visitors can then potentially be converted into customers. The customers heavily rely on digital means to do the research about the products. For example, Think with Google marketing insights found that 48% of consumers start their inquiries on search engines, as compared to 33% who look at the branded websites and 26% search on the mobile applications.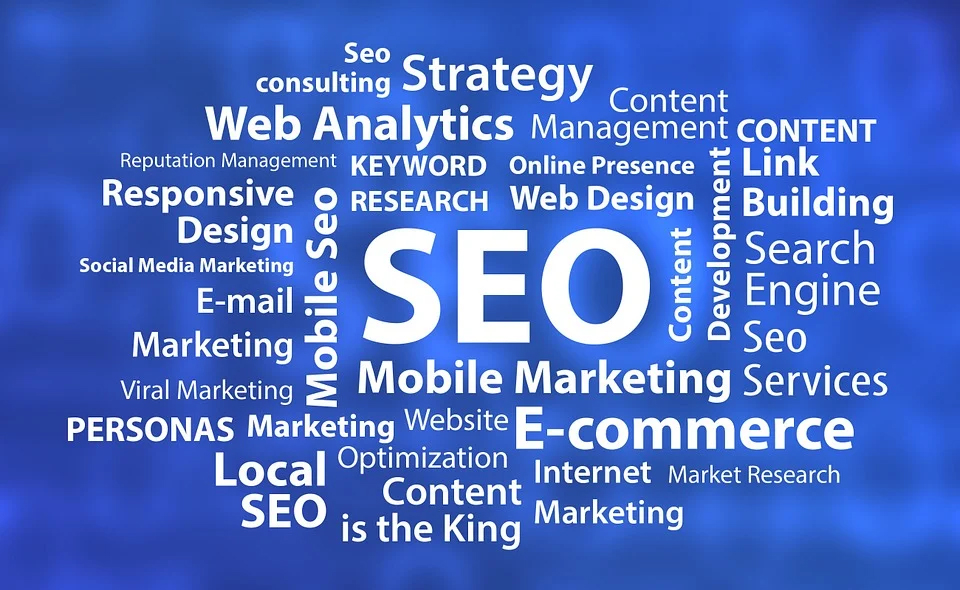 SEO targets the unpaid traffic which are known as "natural" or "organic" results, rather than the direct traffic or the paid traffic. Unpaid traffic may originate from different kinds of searches which include news search, academic search, image search, video search and industry-specific vertical search engines.SEO works by optimizing your site for the search engine that you want to rank for, be it Google, Bing, Amazon or YouTube. For example, Google has over 200 ranking factors in their algorithm and in most cases, when people think "search engine optimization", they think of "Google SEO".
Social media optimization (SMO)
Social media optimization is the use of social media networks to manage and grow an organization's online presence and spread their message. This uses a number of outlets and communities to generate publicity in order to increase the awareness of a product, service brand or event. The types of social media include RSS feeds, social news and bookmarking sites, as well as social networking sites, such as Facebook, Instagram, Twitter, video sharing websites and blogging sites. As a digital marketing strategy, social media optimization can be used to increase awareness of new brands, products, services and help connect with customers. As the social media audience is vast and it's a relatively easy to use medium, so it can be used as a catalyst to grow your company's online presence and get more visibility online for your products and services. It helps you to gather the much awaited traffic on your sale products list and have the maximum chance to convert it into maximum leads.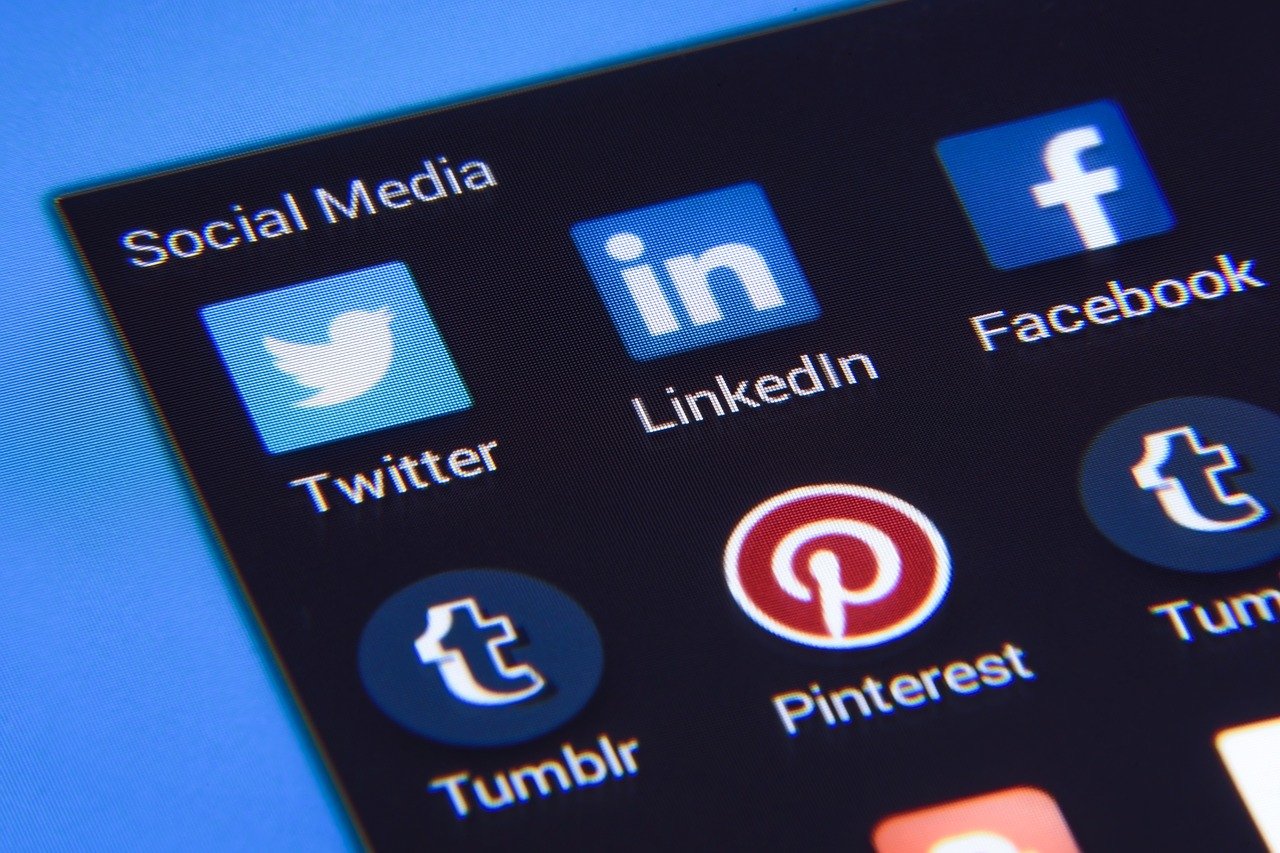 Social Media Marketing
The key to an effective social media marketing goes far beyond than having active social media accounts. It's the use of social media platforms to connect with your audience to build your brand, increase sales and drive the website traffic. The major social media platforms trending now are Facebook, Instagram, Twitter, LinkedIn, Pinterest, YouTube and Snapchat. You need to weave all the social elements in every aspect of your marketing efforts to create as many peer to peer sharing opportunities as possible. The more your audience is inspired to engage with your content, the more is the probability that they will share it with others, potentially inspiring their peers to become customers as well.
Content Marketing
Content marketing is a strategic marketing approach focused on creating and distributing valuable, relevant and consistent content to attract and retain a clearly defined audience and ultimately drive a profitable customer action. Effective content marketing is not outwardly promotional in nature, but rather serves to educate and inspire consumers who are seeking information. It is important because it answers your audience's questions. With content marketing, you can build trust with your audience, improve conversions, connect with your customers and generate leads. In today's times, customers expect high-quality, consistent content from their favourite brands. When you offer content that is relevant to your audience, it can secure you as a thought leader and a trustworthy source of information, making it less likely that your other marketing efforts will be lost. In this age of the self directed buyer, content marketing gets three times more the leads than paid search advertising, so it's well worth going the extra mile for it..
Pay Per Click or Paid Search
Pay-Per-Click (PPC) Service or Paid Search is a model of internet marketing in which advertisers pay a fee each time one of their ads is clicked. Essentially, it's a way of buying visits to your site, rather than attempting to "earn" those visits organically. Search engine advertising is also one of the most popular forms of PPC. These ads charge you for every click and they can be tailored to appear when certain search terms are entered, so your ads are being targeted to audiences seeking something specific. These ads can be extremely effective, as they rely on the data gleaned from individuals' online behaviour and are used to boost website traffic by delivering relevant ads to the right people at the right time.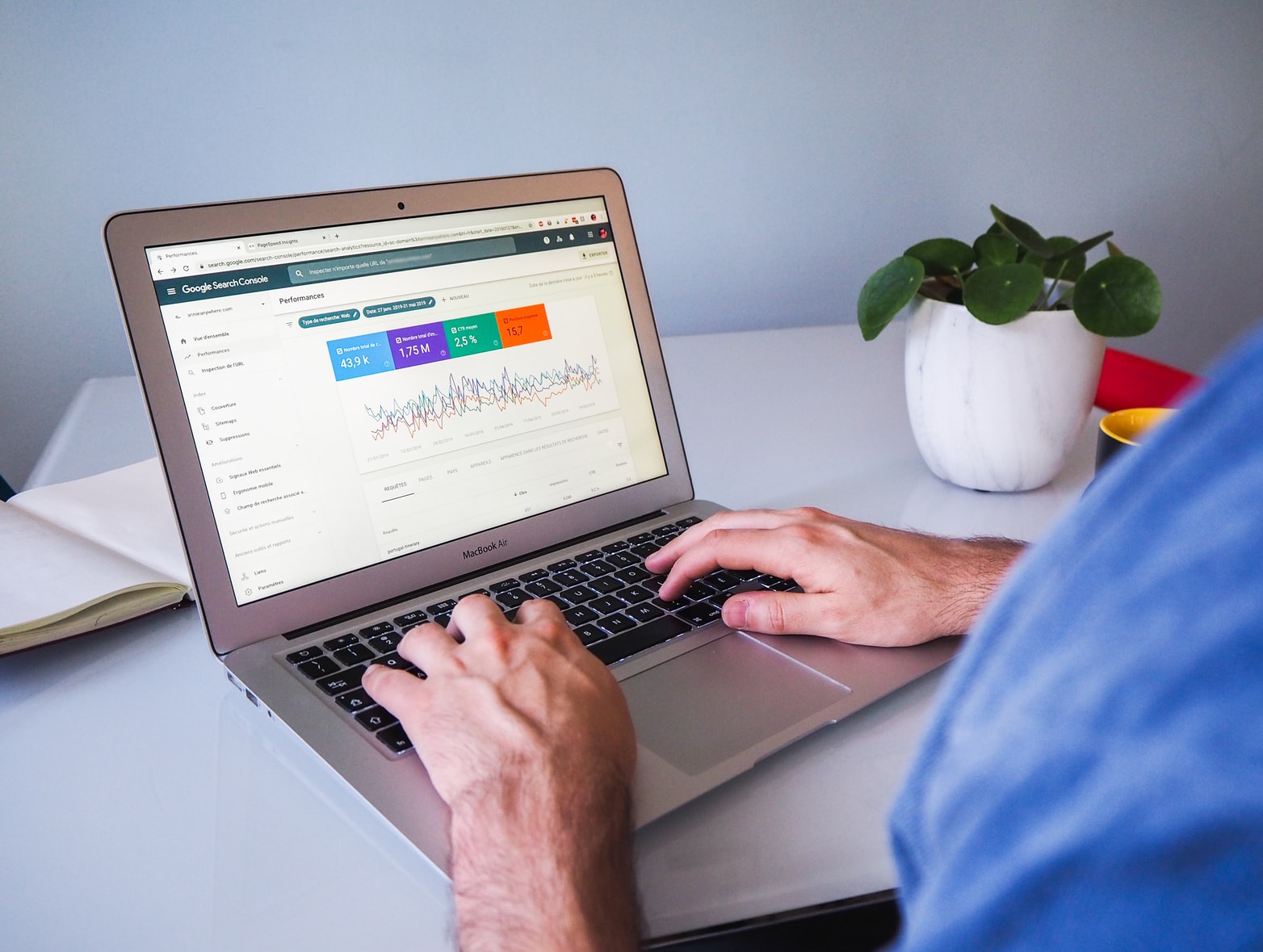 Affiliate Marketing
Affiliate marketing is an online sales tactic that lets a product owner increase sales by allowing others targeting the same audience—"affiliates"—to earn a commission by recommending the product to others. At the same time, it makes it possible for affiliates to earn money on product sales without creating products of their own. Affiliate marketing is a type of performance-based marketing in which a business rewards one or more affiliates for each visitor or customer brought by the affiliate's own marketing efforts Affiliate marketing is the process of earning a commission by promoting other people's (or company's) products. You find a product you like, promote it to others and earn a piece of the profit for each sale that you make.
E-Mail Marketing
After more than two decades, email is still the quickest and most direct way to reach customers with critical information. Email marketing is a form of marketing that can make the customers on your email list aware of new products, discounts and other services. It can also be a softer sell to educate your audience on the value of your brand or keep them engaged between purchases. Today, successful email campaigns must be incredibly engaging, relevant, informative and entertaining to not get buried in your customer's inbox. To succeed, your marketing emails should satisfy five core attributes. They must be trustworthy, relevant, conversational, coordinated across channels, and strategic.
Campaigning
A digital marketing campaign involves a lot more than simply placing adverts for your business or brand around social media and other websites. With digital marketing, there is a constant or near-constant exchange of data between the business and the various online platforms on which they market. In today's age of technology, you see digital marketing campaigns each and every day. All of these types of advertisements combine together to create a digital marketing campaign. A digital marketing campaign is an online marketing effort put forward by a company to drive engagement, conversions, traffic and revenue. The campaign ties in with the overarching goals of the organization and includes one or more digital channels in the efforts.
Conclusion
Digital marketing provides a perfect business opportunity for the digital marketers. In order to be competitive in the digital market, you now have a good understanding of the different components of digital marketing. As this is a growing business field and digital marketing is nothing but taking advantage of the new technologies to achieve your marketing objectives, so you should take the opportunity to invest in the digital economy, after acquiring the above understanding.