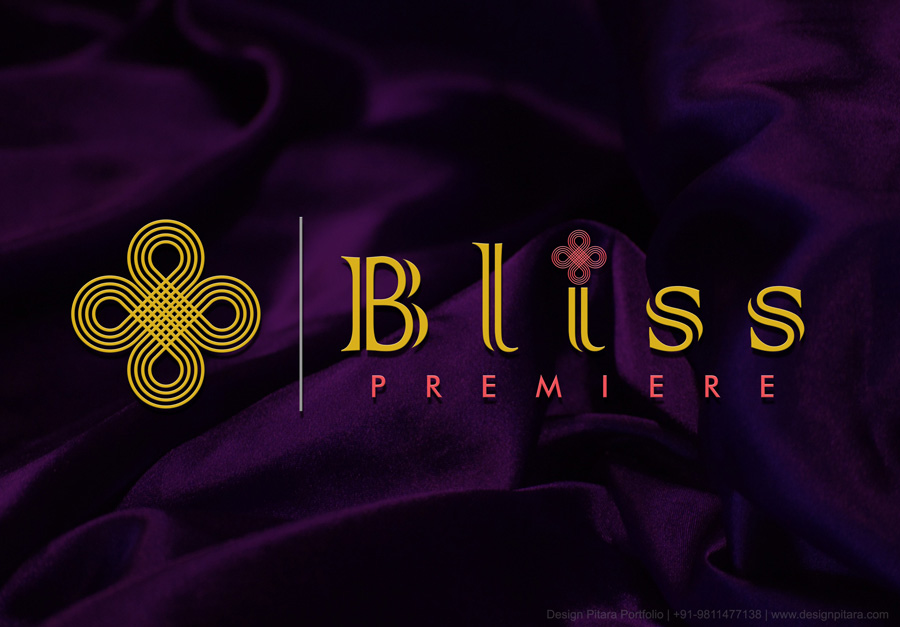 What is Logo Design
Logo is the brand symbolizing your organization. The right logo with the correct attribute will triumph your visibility, trustworthiness and memorability for your organization. The logo design should embody the brand identity and at Design Pitara we capture it. We aim for perfection in each aspect of the design, either be it acquiring the vision of your brand, creating a beautiful logo or leaving an impact on the audience.
Why Logo Design is important for your brand identity
We assure that the logo creator designs the logo in such a manner that it represents your company and is a symbol of your company's goal. Logo is precious as it is the face of the company for years to come. A good logo has the ability to become the brand identity- which is the way the audience perceives and associate your brand with. At Design Pitara, we create or redesign the logo to create awareness or positive conception of the brand and to generate sales. We carefully plan, do research, sketch ideas demanding on the brief of your company, the competitors and the target audience to create logos that meet your logo design requirements.
The rules of a good logo:
Simplicity
Our team of logo maker will design logo that are simple but effective to grasp the attention of the audience. We design the logo which will best narrate your company's goal.
Uniqueness
Logo should have uniqueness and freshness so that it can stand out in the competitive environment. If audience can recognize and connect with your logo you would attain an edge in the marketing strategy.
Relevancy
The logo design should be in sync with your services and products. The audience should get a clear picture of your business through the logo even before he visits your website.
Artistry
The logos should have an artistic feel and it should be professional and unique. Our logo designers as per your needs gives you an artistic logo.